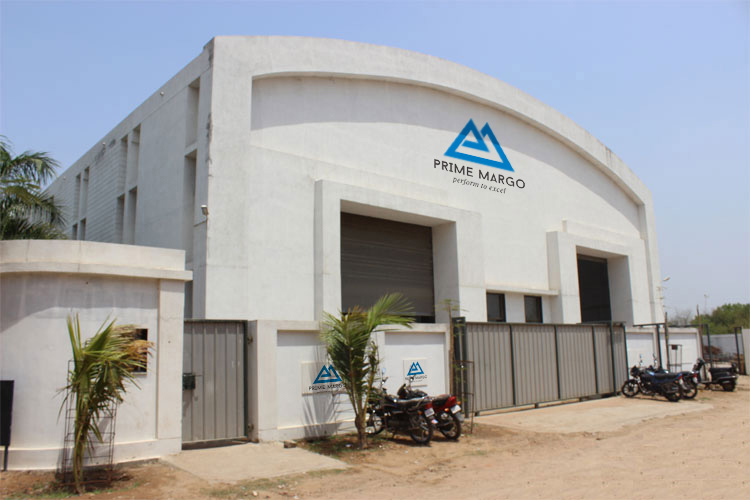 Company info
PRIME MARGO MACHINES is a joint venture company of PRIMETECH INDUSTRIES and MARGO INDUSTRIES. It is an extension of our vision to combine the Plastic PIPE extrusion line manufacturing activities of both these industries under one roof. The collective business strategy enjoys management expertise from both companies and strives to deliver the best value products in terms of quality and costs to its clients.
From getting access to an extended product range of superior quality, availing technological innovations through combined expertise, Prime Margo is here to deliver nothing but optimized solutions to its clients.
We share over 25 years of experience in designing and manufacturing of plastic pipe extrusion lines and are always determined to offer something new, improved and better valued to our clients.
Prime Margo Group of Companies
" Delivering Business Value through Plastics System Expertise "
One-stop solution for Plastic Processing Machinery, whether you are processing PVC or Polyolefin, Prime Margo has everything you need for producing plastic pipes size from Dia 20mm to 630mm - including automation components for maximizing material savings with higher throughputs. Our product portfolio covers High Intensity Mixers, Material Handling & Transfer Equipments, Single-screw Extruders, Twin-Screw Extruders with Downstream Equipments all the way Fully Automated Pipe Plants. All our components and automation systems are precisely engineered to maximize savings on materials, energy and costs, without compromising on product quality. We are your expert partner for any type of Pipe Extrusion Pipe Plants.
Vision
To emerge as Global Leader in Industrial Process, offering products & services so clearly outstanding in terms of Design, Innovation, Quality, Delivery and Value that will make us preferred suppliers for plastic processing machineries.
Mission
To offer sustainable solutions that meet industry needs
To provide cost-effective solutions by utilizing our in-depth knowledge of markets and materials
To remain committed to innovations in concept and design with the view to give our clients a strong competitive edge
Mission
To offer sustainable solutions that meet industry needs
To provide cost-effective solutions by utilizing our in-depth knowledge of markets and materials
To remain committed to innovations in concept and design with the view to give our clients a strong competitive edge