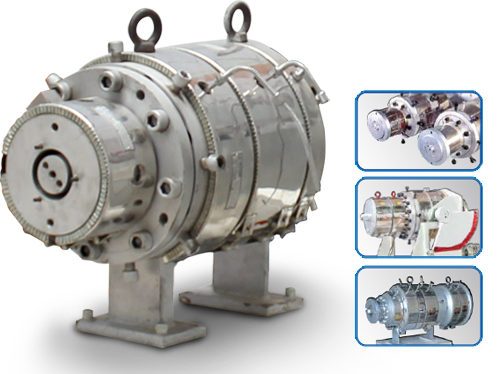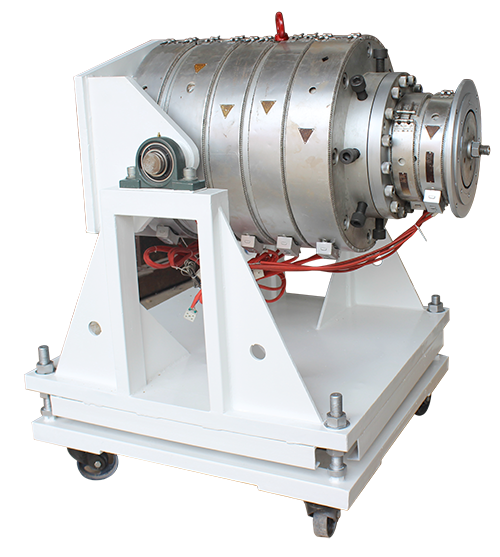 Prime Margo PVC pipe head series enables flexible and cost-effective production of high-quality PVC pipes.
All pipe heads from Prime Margo offer excellent advantages, such as high production flexibility, fast and easy start-up of production due to easy installation and disassembly; they produce pipes of excellent quality in a broad processing window with high production reliability.
Prime Margo provides Spider Dies, right up to 630mm dia with Single and Dual.

Die Heads (Single Screw Extruder)
Prime Margo provide most versatile spiral mandrel design Die.